​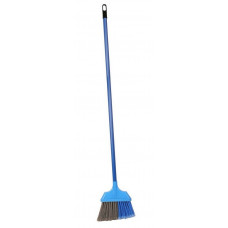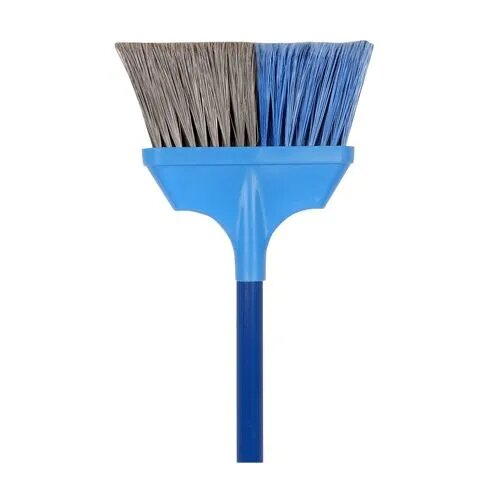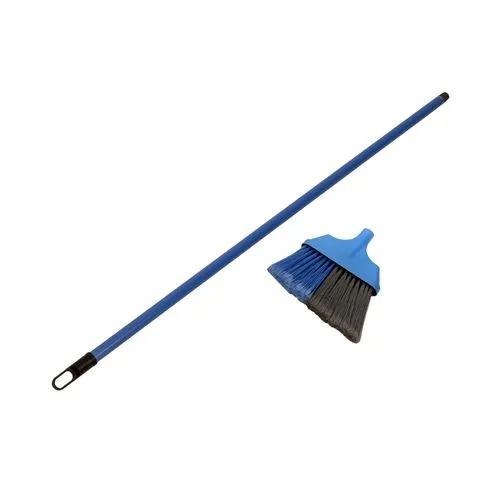 ​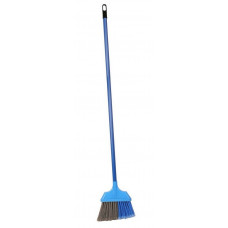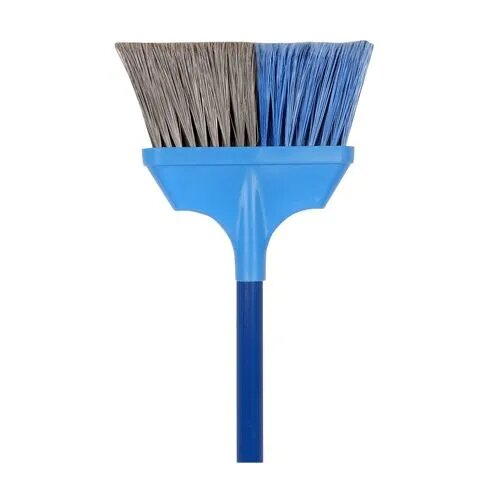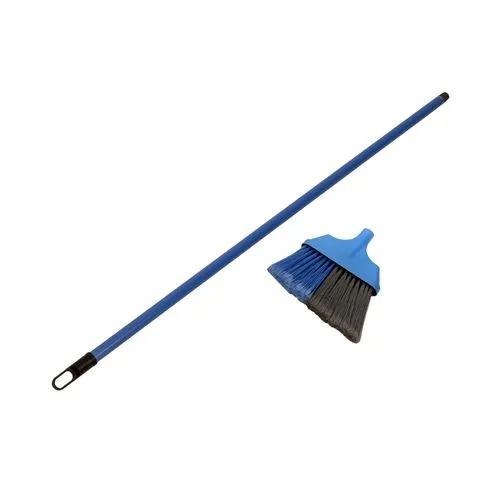 Gala V Broom Ceiling Broom 1N
MRP: ₹250.00

10% off

Offer Price: ₹225.00
About This Product
About the Product
Gala Broom is completed up flagged bristles. This broom removes very well dust and this ceiling broom are ideal for cleaning high corners and crown moulders. With its long handle, you do not have to bend for wide your floor. It has a long cylindrical grip.
Benefits :
Superior Cleaning Guaranteed
Longer Lasting
Superior Performance
Ergonomic Handle Washable.
A sturdy and durable handle which is of the plastic handle.
It is long which makes brooming floors easy and effortless.